Ideal for Use in a Vast Array of Products
Our reticulated filter foam is a key component in countless items. This porous, low-density polyurethane foam undergoes a process to remove the cell membranes, which reinforces and strengthens the foam's walls. The end result is a versatile, lightweight, yet extremely durable and strong foam that can be used for everything from filtration to sound absorption.
Key Foam Features
Lightweight

Flexible

Compressible

Sound absorbing

Vibration dampening
Highly mildew-resistant

High resistance to chemicals

Low odor

High tensile

Available in a varying porosity
Choose From Polyester and Polyether Foam
We offer the two primary types of reticulated filter foam:
Polyether Filter Foam the preferred choice for filters that come into contact with liquid-based solutions.


Our experienced foam fabricators will help you select the best reticulated foam for your needs.
Available in a Range of Densities
The reticulation process allows for control over the density of the foam. By removing the window membranes of the foam's cell, the porosity level of the foam can be manipulated. This manipulation allows for the creation of foam of varying density and firmness for limitless applications. We offer the following reticulated foam ppi options:
Polyester Reticulated Filter Foam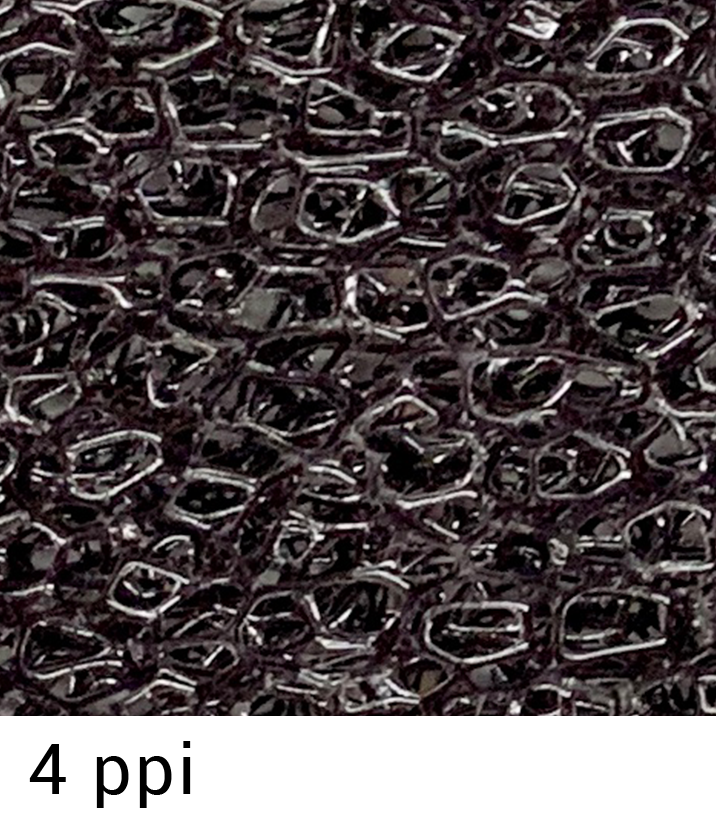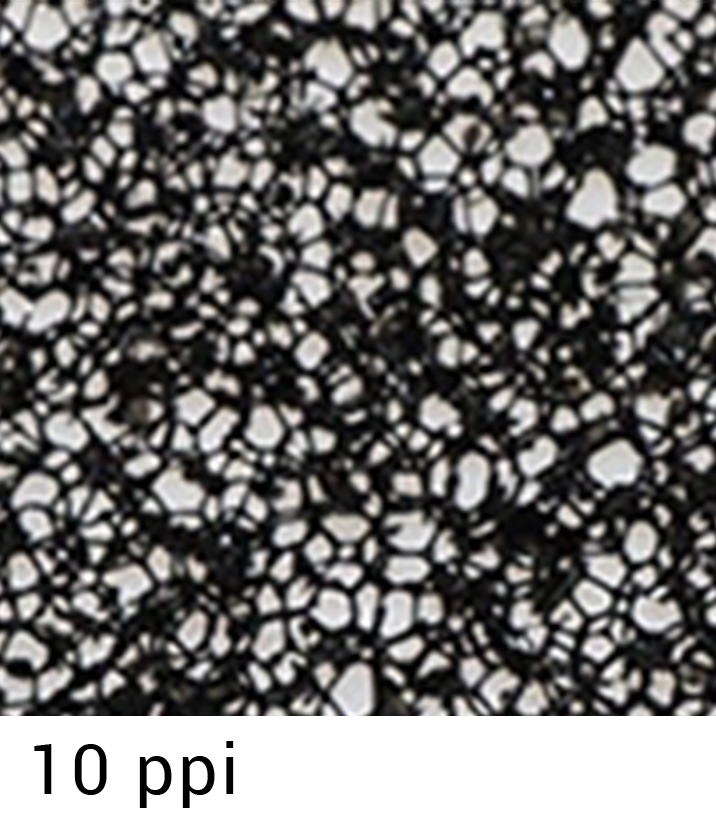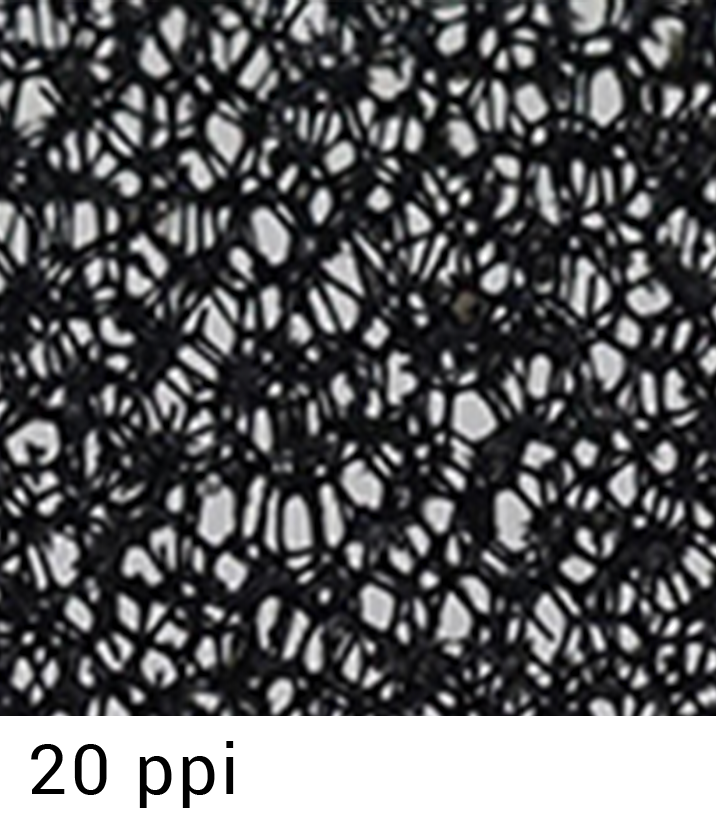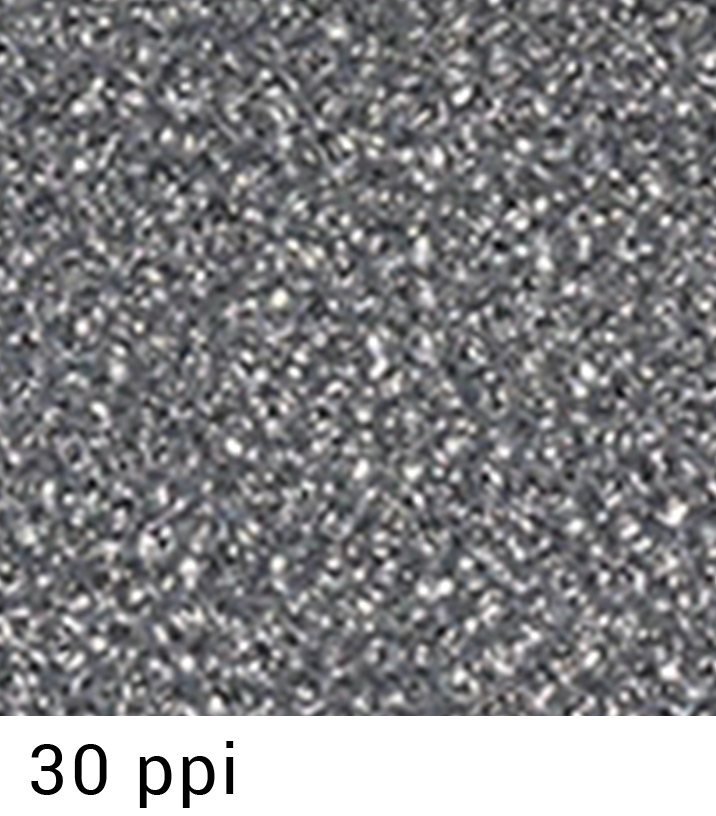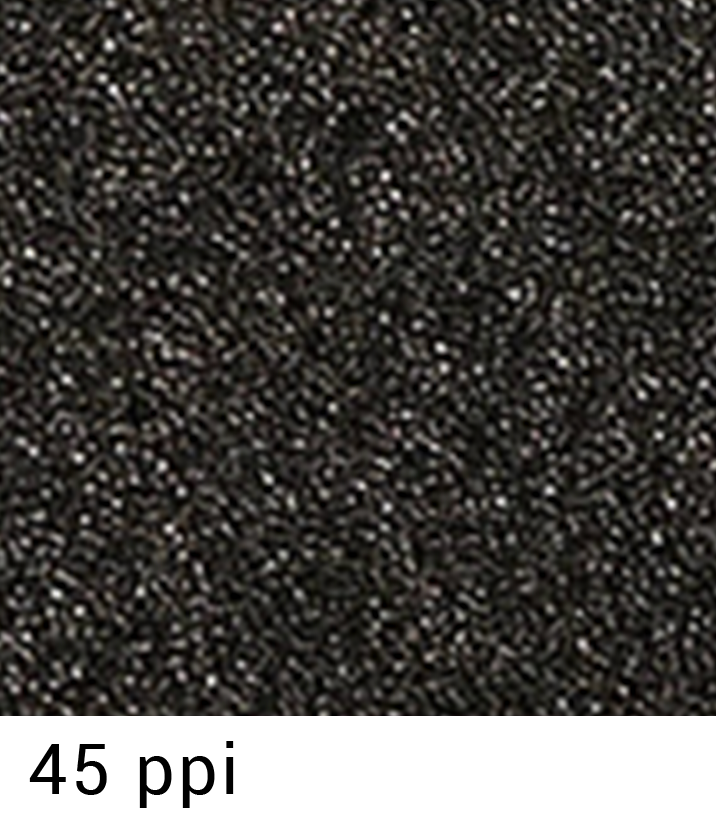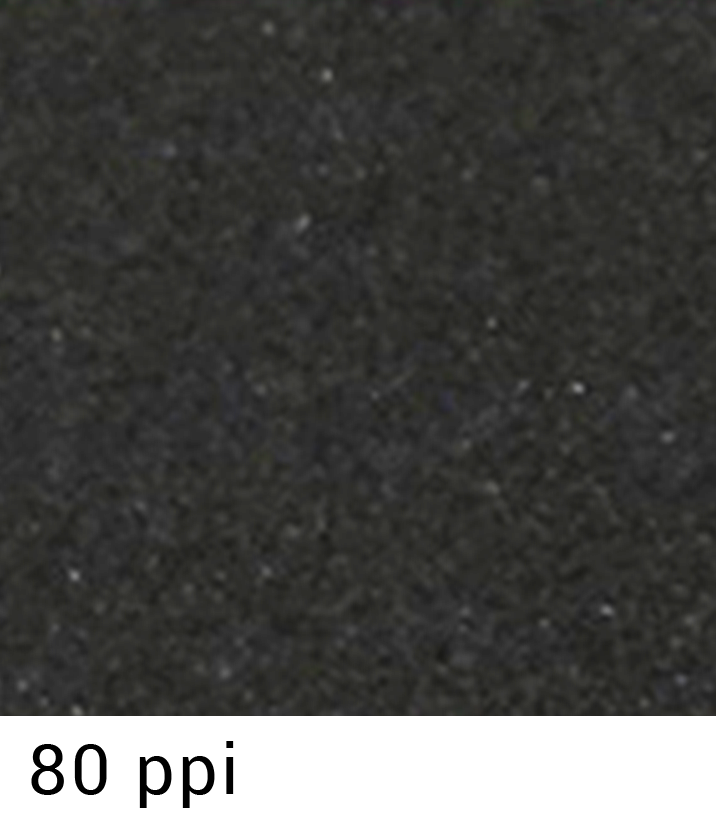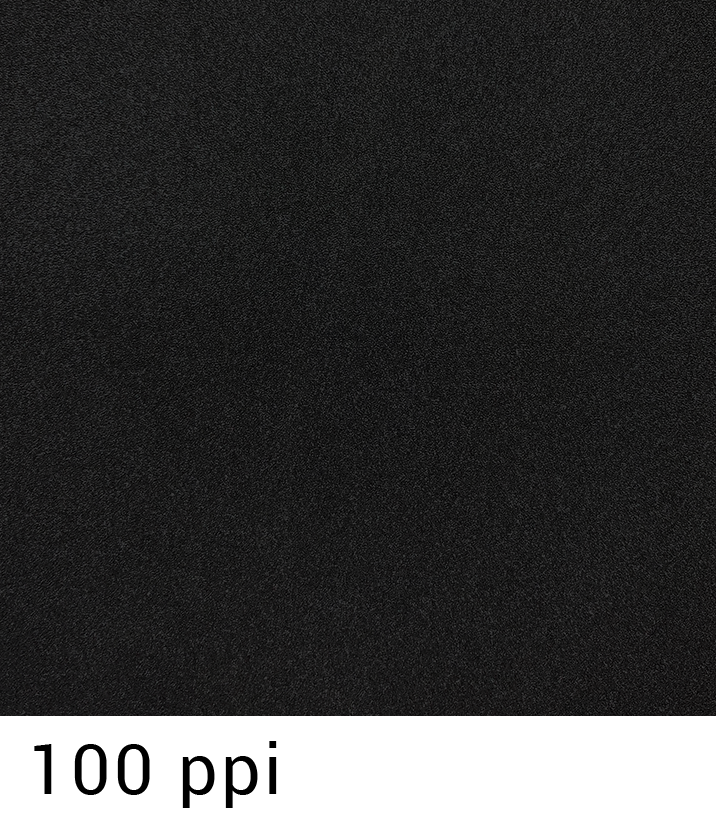 Polyether Reticulated Filter Foam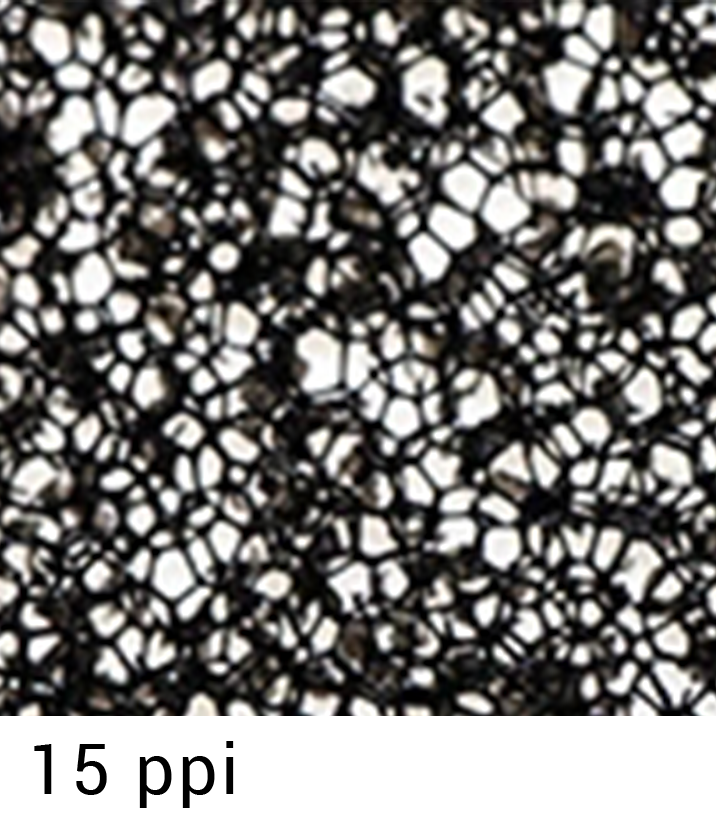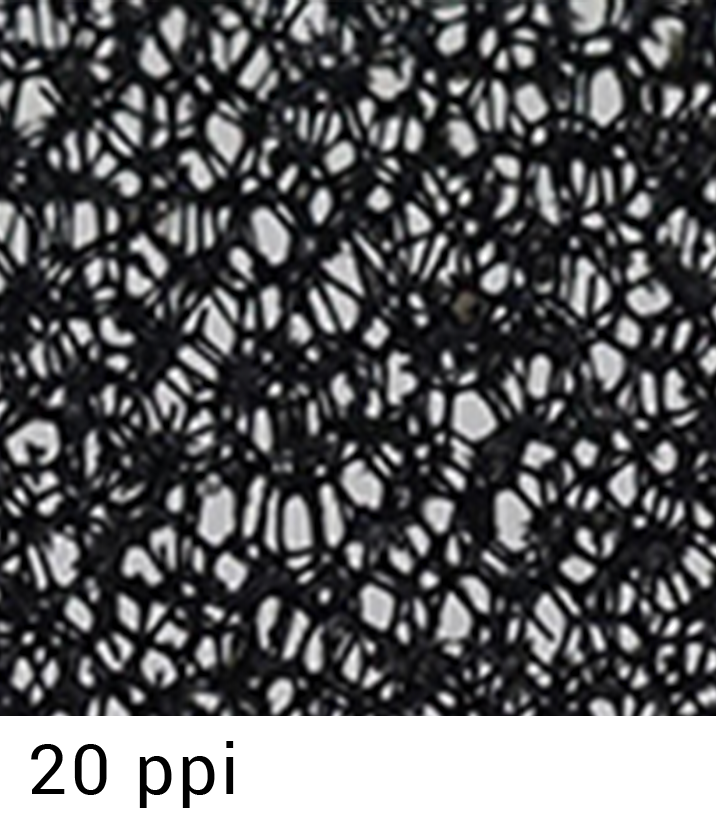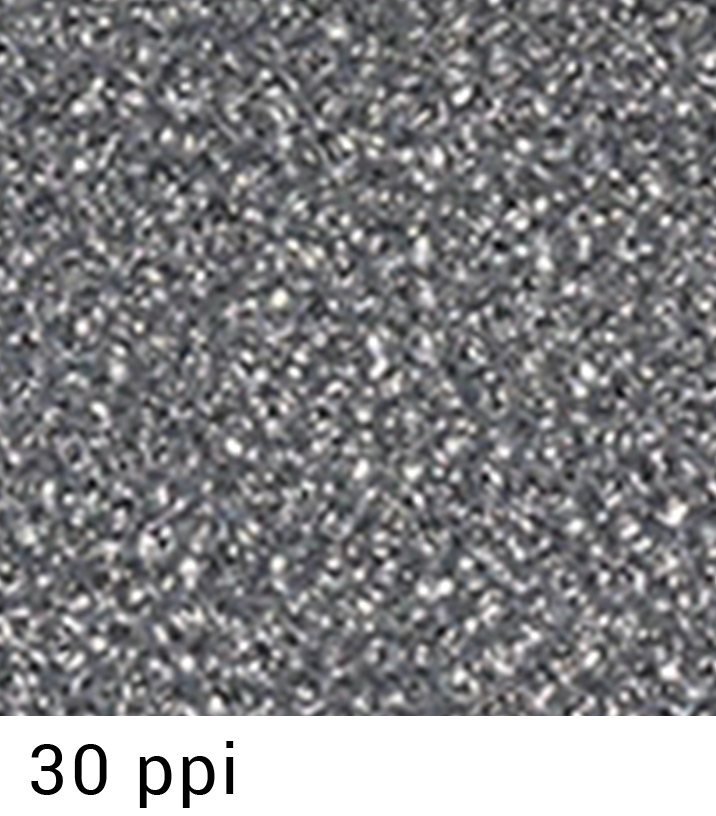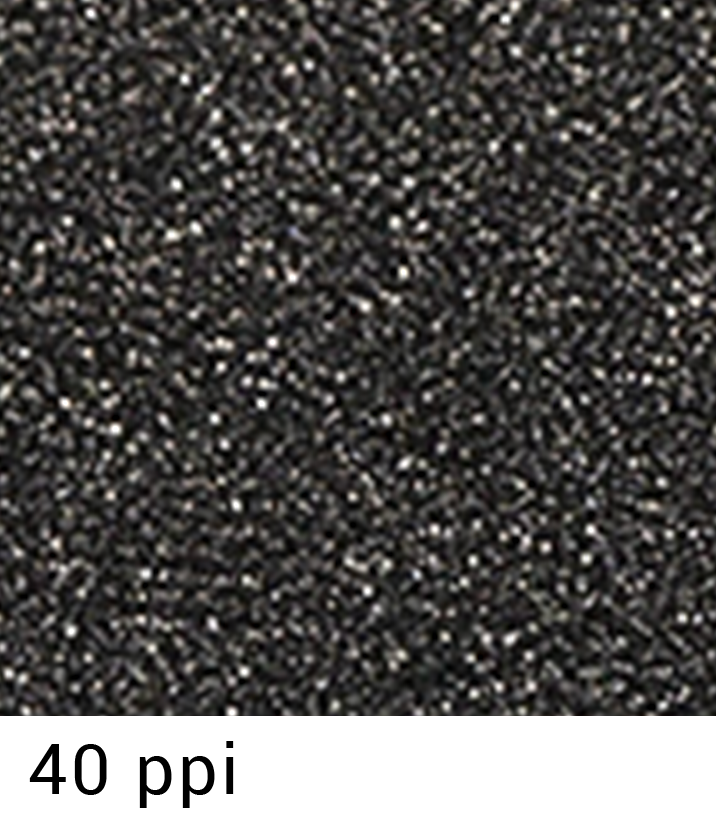 Applications
Reticulated foam can be used as a filter component in:
Filtration and Humidifiers

Air, Water, or Dust

Scrubbers

Ceramic Filters

Medical Products
Paint Brushes and Rollers

Face Masks and Pads

Cushioning

I

nsulating

Cosmetic Applicators

Acoustic Tiles
Vehicle and Small Engine Air Filters

Water Purification

Air Conditioning Filters

Speaker Grills

Microphone Windscreens
Custom Cut for Your Needs
Our reticulated filter foam is available in sheets, rolls and buns. It can be cut to any thickness up to full bun height, die cut, waterjet cut and laminated to any substrate.
Contact Us to Learn More About Our Reticulated Filter Foam.