Powerful Performance in Moist Environments
Reticulated Polyether foam is incredibly versatile. Because its porousness and density can be manipulated, it offers a host of application options. But not all reticulated foam is the same. Its Polyether base determines its uses. In moist environments, our polyether foam is the ideal reticulated foam solution. This smooth, compressed, open-cell polyurethane foam, which was originally engineered for increased hydrostatic stability, can withstand continuous contact with wet materials over long periods of time. Because of its unique characteristics, it is often used for air, liquid and sound filters.
Polyether-Based Foam Key Features:
Excellent water and humidity resistance

Air and moisture easily flow through the cells making it an ideal filter foam

Superior solvency characteristics

Abrasive resistant
Strong degradation resistance

Cushioning properties also make it an ideal packaging material

Can be cleaned and reused multiple times

Mildew-Resistance
Applications
Reticulated polyether foam offers a host of uses, including:
Humidifiers

Ventilation Systems

Air Conditioners

Acoustic Foam for Speakers
Water Purification Systems

Fuel Tanks

Scrubbers

Fish/Pond Filters
Paint Brushes

Medical Products

And More…
Available in a Variety of Densities and Firmness
We offer the following reticulated polyether foam ppi options: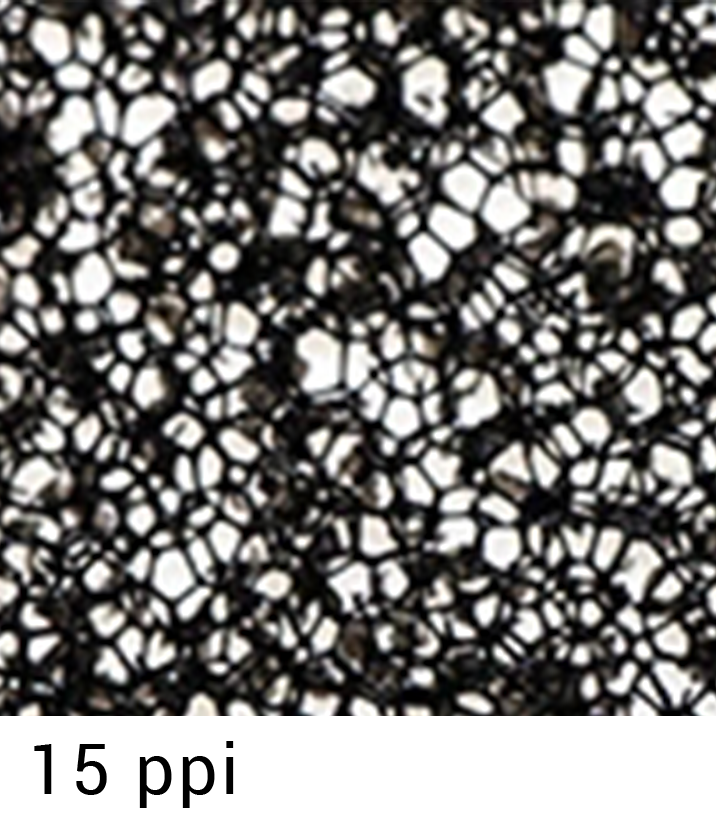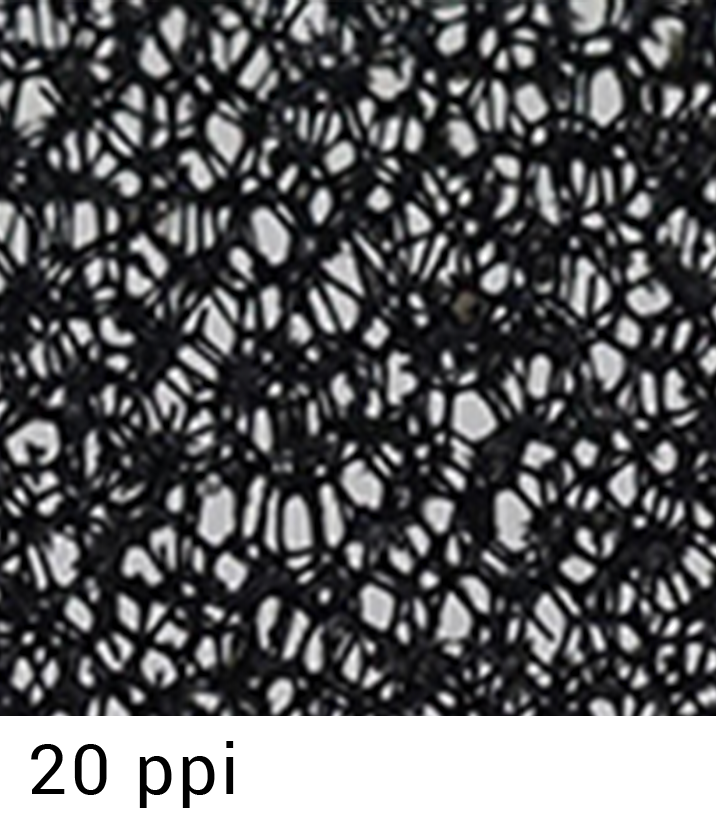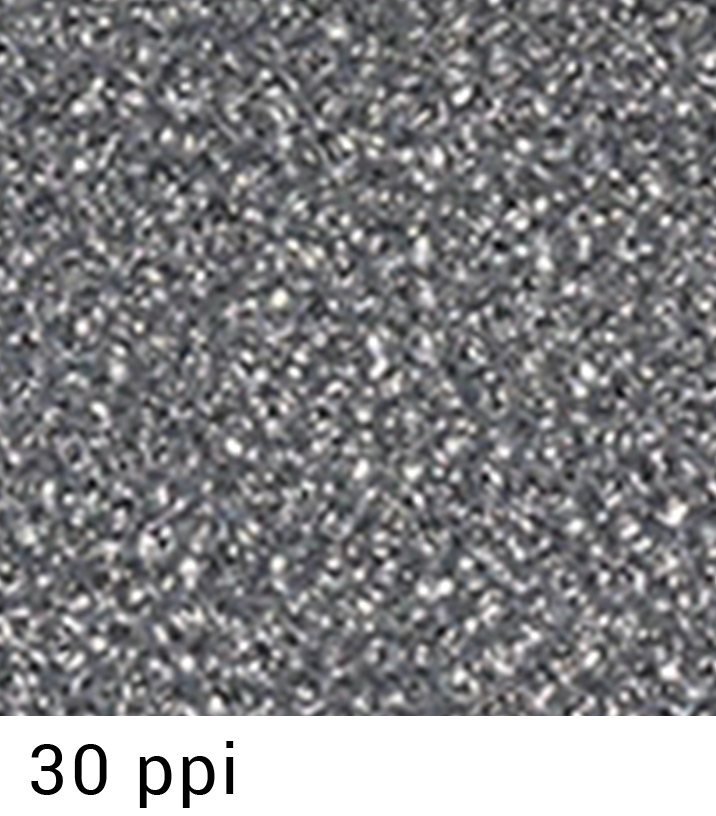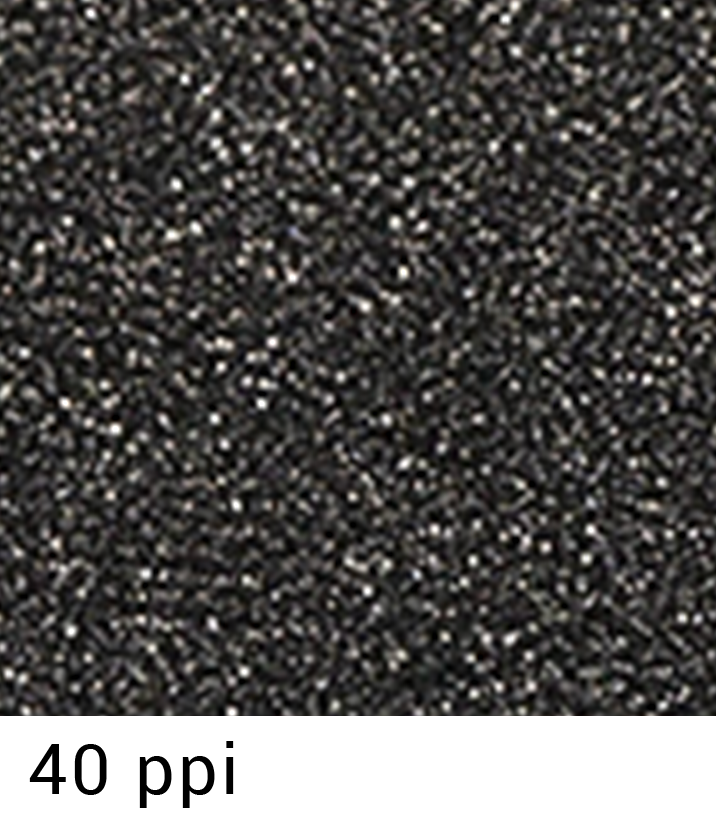 Custom Cut for Your Needs
Our polyether reticulated filter foam is available in sheets, rolls and buns. It can be cut to any thickness up to full bun height, die cut, waterjet cut and laminated to any substrate.
Our Experienced Foam Fabricators Will Help You Select the Right Reticulated Foam and PPI Option for Your Project. Contact Us to Learn More.