Filtration for Gases
Reticulated foam has excellent filtration properties, but it is important to choose the right type of reticulated foam for your needs. Polyester reticulated foam is the ideal choice for when the filter will come in contact with gases, such as carbon dioxide, oxygen and nitrogen. Its 3D skeletal strand structure minimizes the likelihood of open channels. This flexible, porous foam has an evenly-spaced cell structure with each cell connected to the surrounding cells. This allows for a free flow of air while also providing a large surface area for capturing dust particles.
Polyester-Based Foam Key Features:
Easily compressed into sheets of a desired thickness

Allows for a free flow of air

When manufactured with additives, it can be flame retardant, anti-static, anti-microbial, conductive and electrostatic dissipative
Shock absorbent

Durable

Abrasive resistant

Can be cleaned and reused multiple times
Applications
Reticulated polyester foam offers a host of uses, including:
Sound Proofing

Ceramic Filtration

Microphones

Humidifiers
Ventilation Systems

Air Conditioners

Fuel Tanks

Scrubbers
Acoustic Foam for Speakers

Water Purification Systems

And More…
Available in a Variety of Densities and Firmness
We offer the following reticulated polyether foam ppi options: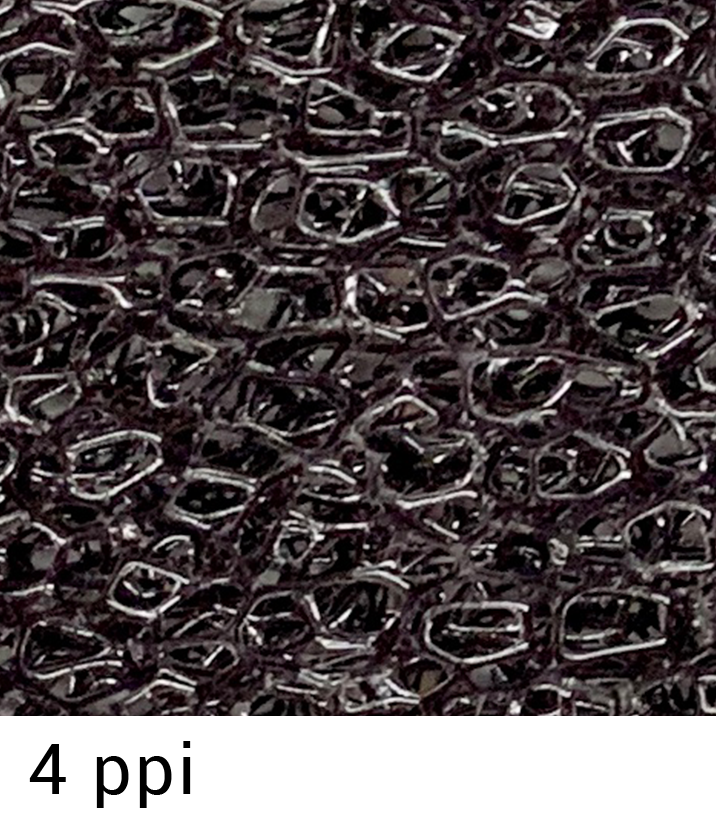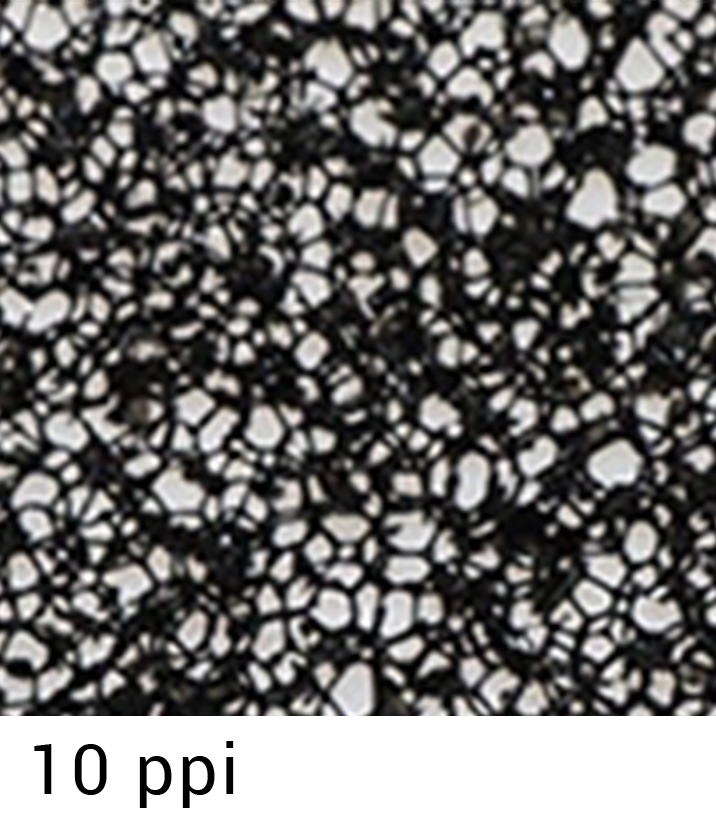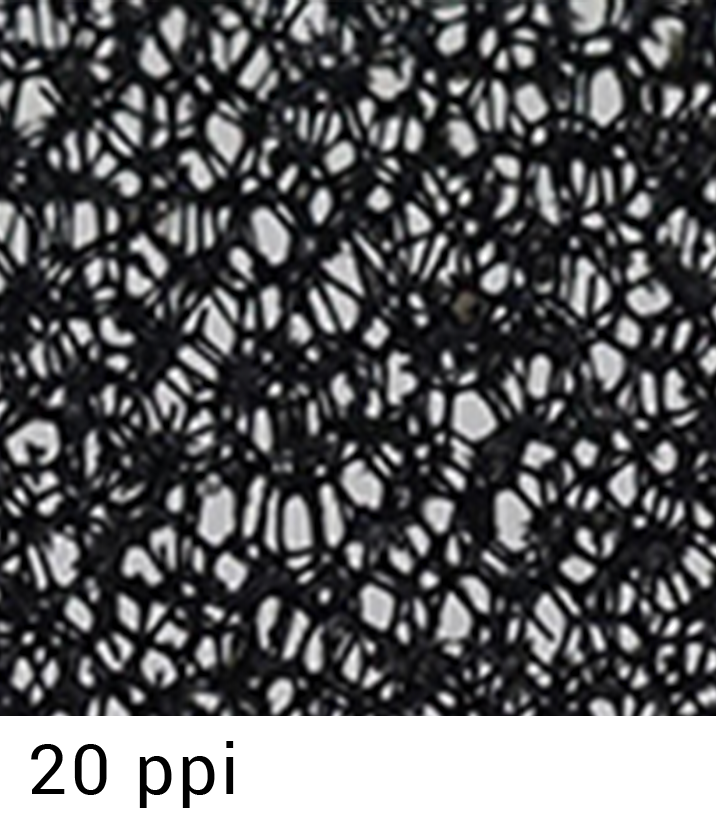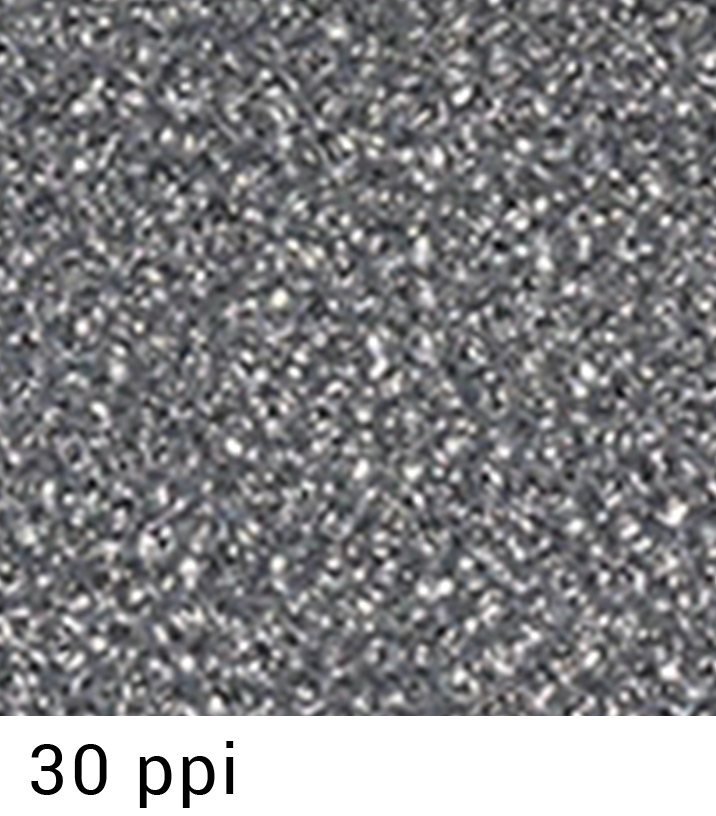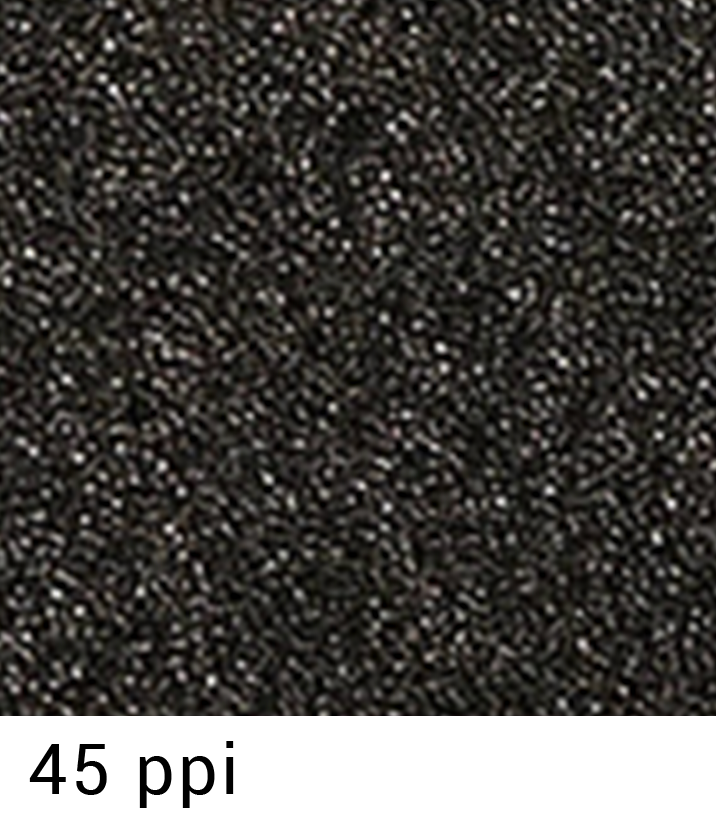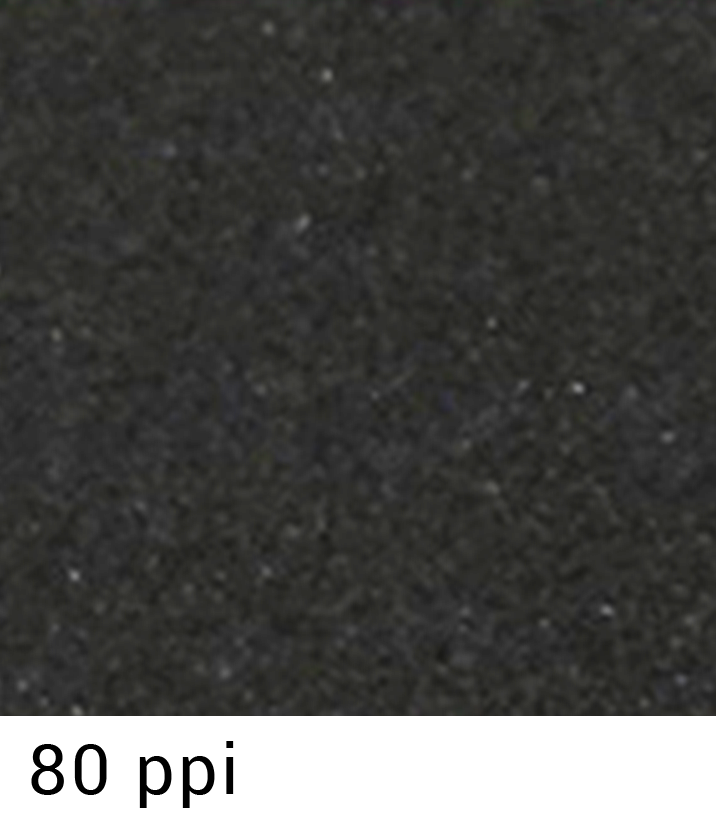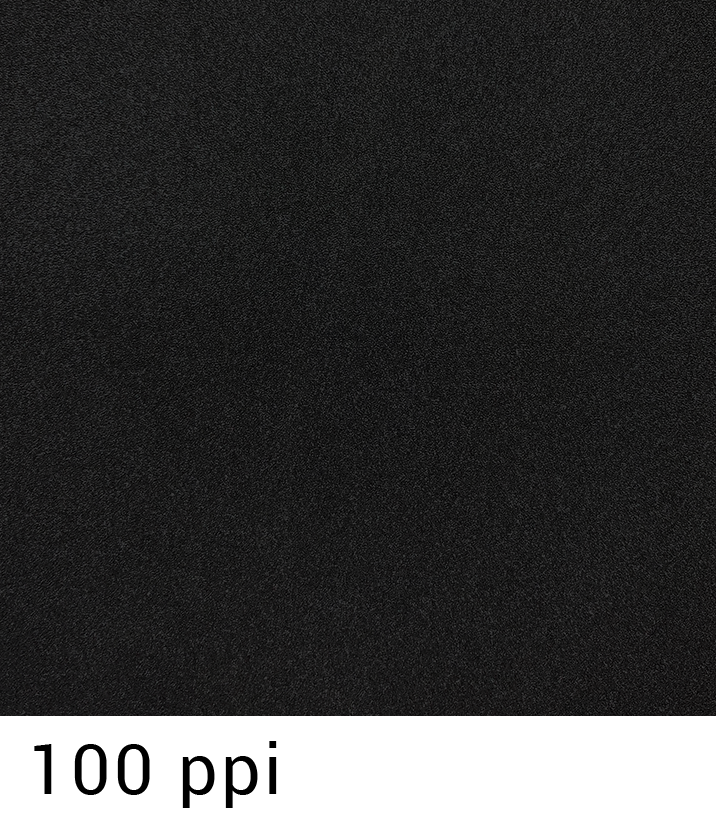 Custom Cut for Your Needs
You can purchase our polyester reticulated filter foam in sheets, rolls and buns. We can cut to any thickness up to full bun height, die cut, waterjet cut and laminate to any substrate.
Our Experienced Foam Fabricators will Help You Select the Right Reticulated Foam and PPI Option for Your Project. Contact Us to Learn More.